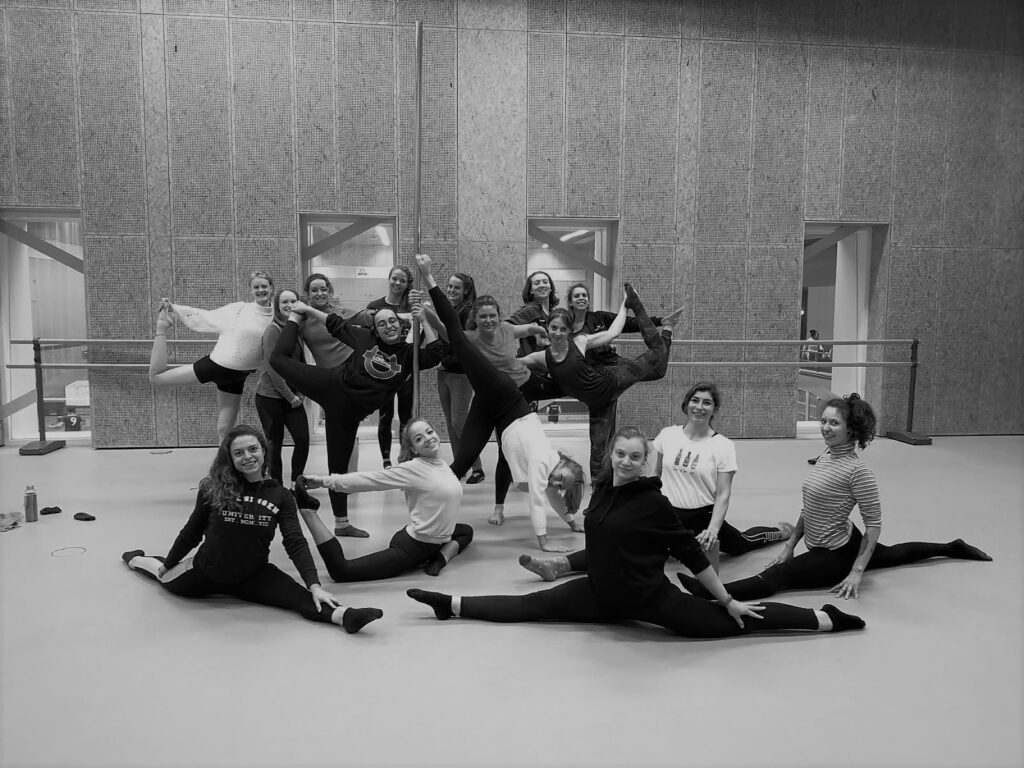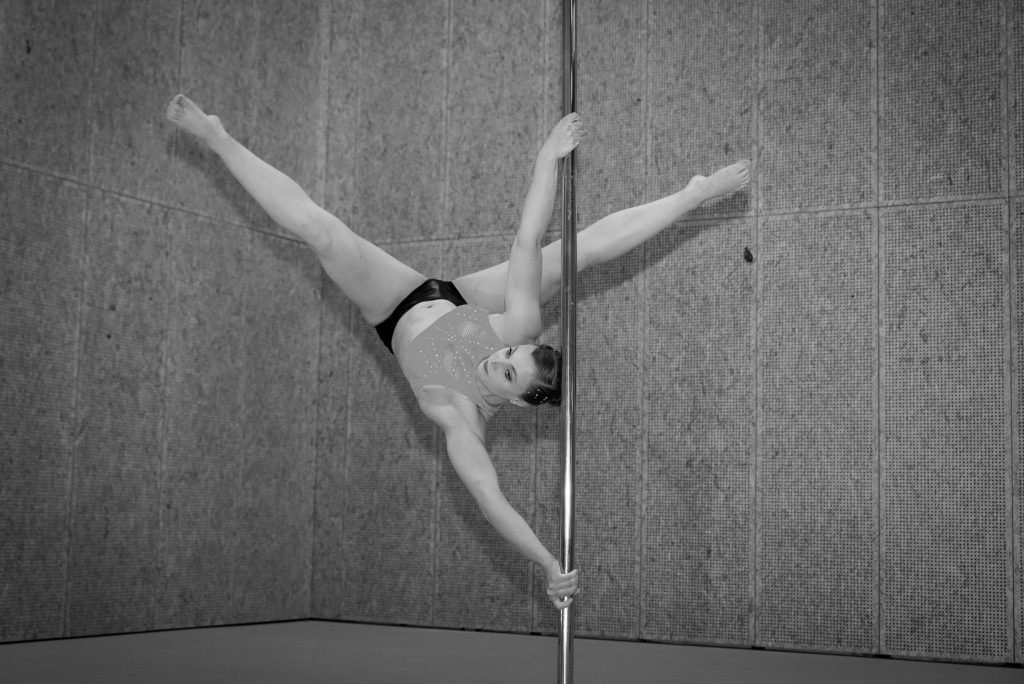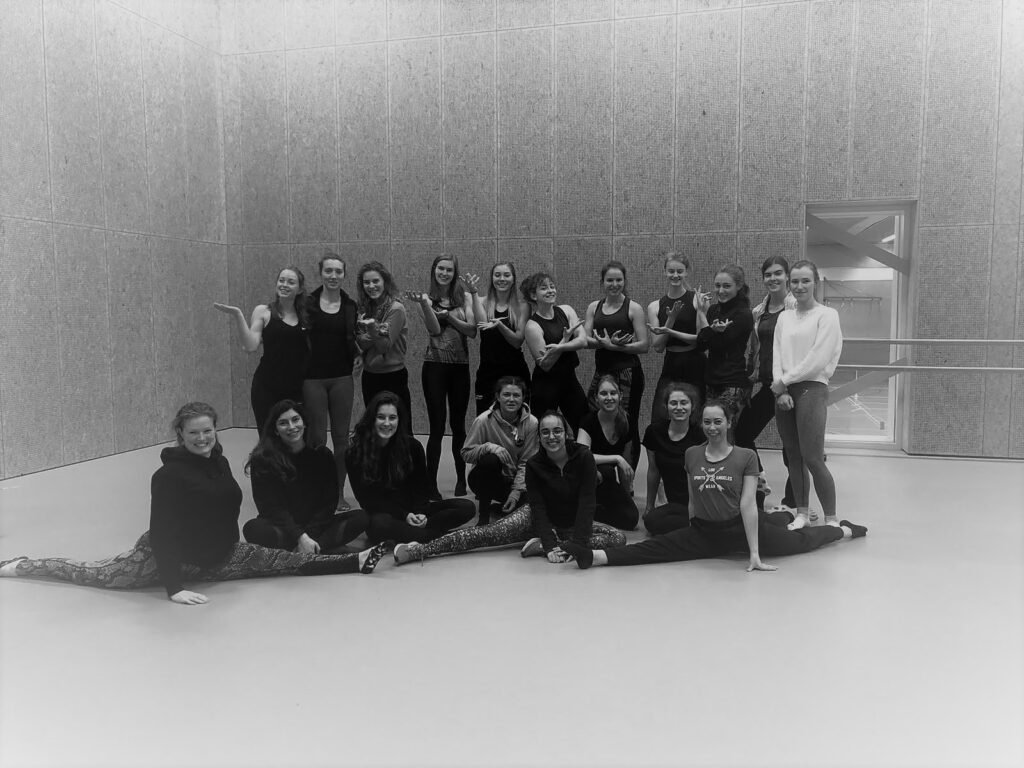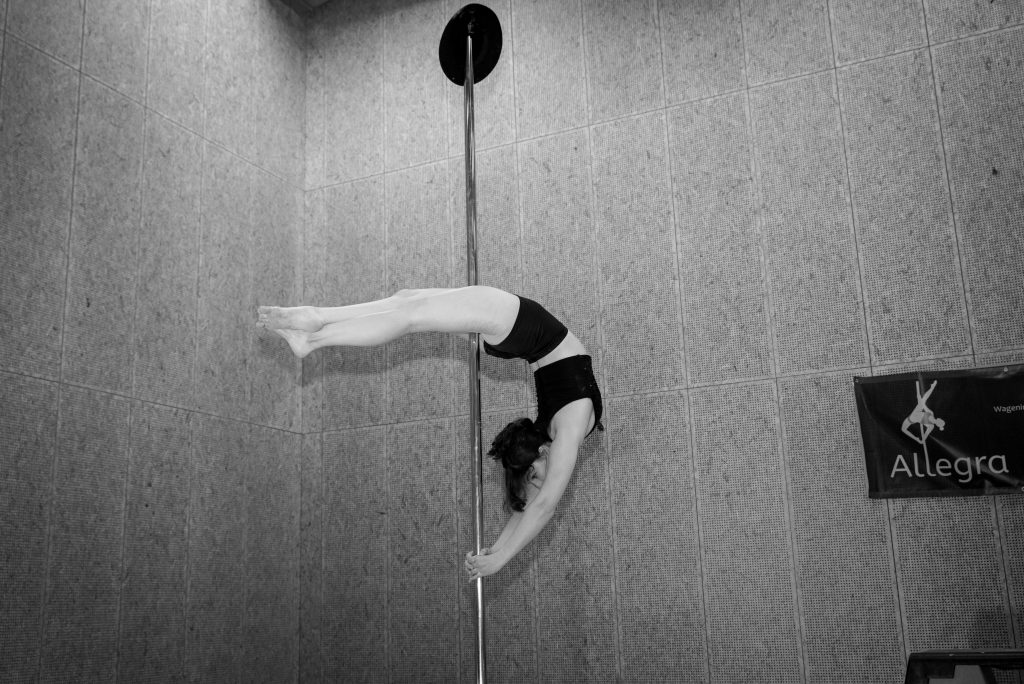 Allegra is thé student pole dance association of Wageningen. Allegra members are able to train by following classes, the member hour, workshops and independent training. Allegra also organizes workshops (also for non-members), drinks, performances, a memberweekend and more. 
General membership information
Your Allegra membership starts at the begining of the educational year and ends at the end of the educational year. If you are interested in joining Allegra, please check out our page with information about how to become a member. This page has all the information about the different types of memberships, the prerequisites of becoming a member and more. If you want to terminate your membership earlier for unforeseen reason, you can send an email to the board.
"Poledancing is for everybody, no matter your size, gender or background!"
Can not get enough of poledancing? Make sure to follow us on our social media accounts, to be updated about WSPV Allegra.